The day your family has been graciously anticipating has nearly arrived. After all of the paperwork, all of the house visits, and all of the sleepless nights filled with hope and preparation have led to this moment in time: Adoption Day.
The day you get to bring home your child, the one you have been longing for and already has hold of your heart, is one that you and your family will never forget. When you are signing the dotted line to finalize your adoption, the last thing you need to worry about is photographing what is unfolding before you. You deserve to be fully present and enjoy every second of this incredible, defining chapter in your family's story.
Adoption Photography is an especially unique service that captures every moment on this momentous day. This niche genre of photography allows you, your family, and your new addition to fully immerse yourself in the beauty of forever. As a professional family photographer at Taryn Kimberly Photography, I specialize in adoption photography in Colorado. As an adoptee myself, I know the waves of emotion and the rollercoaster agenda of adoption day, and I'm here to tell you everything you need to know about preserving your most cherished memories.
What is Adoption Photography?
Adoption Photography captures the moments that mean the most during and surrounding your adoption process. With this specific service, a professional photographer comes in and documents the day, from the moment you enter the courthouse, to the celebration of your new adopted child walking into your living room, ready for forever. Adoption photography could also mean waking up at 2am, rushing to the hospital to meet your new baby; or waiting standby at the airport, waiting for the last separation your family will ever have.
Adoption photography is designed for your family story: no matter the setting, no matter the circumstances. It is a day to document the perfectly imperfect, authentic, raw love that your family has for another.
Adoption Photography is about documenting the greatest love story ever told, one that surpasses circumstances and DNA and is bound together by the unbreakable threads of belonging.
Why Hire an Adoption Photographer
Adoption day should be celebrated just like any other milestone: engagement photos, your wedding day, family milestones. A new member is being added to your family in the most beautiful way. This ultimate love story deserves to be captured, and not just by a bystander in the courtroom, your attorney, or even yourself.
Here are just a few reasons why you should hire a professional photographer on adoption day:
Enjoy Being Fully Present on Adoption Day
You, your spouse, and the rest of your family can fully immerse themselves in the beauty of today. With a professional photographer who knows exactly what to expect during adoption court proceedings, understands the ins-and-outs of photographing inside courtrooms and hospitals, and has an instinct to capture authentic moments, you don't have to think twice about remembering this moment. With an adoption photographer, you can live in the moment and trust that you will walk away with beautiful, permanent heirlooms that will forever tell the story of this day.
Give Your Child A Sense of Belonging
As defining as this day is for your family, it is equally so to your new child. With precious printed photographs, a bound photo book that documents the story of this day, and memories to last a lifetime, your child will forever remember what it feels like to be welcomed, wanted, cherished as a new member of the family. With photography, you can give your new adopted child an identity of love and belonging. Adoption photography allows you and your child to celebrate adoption finalization fully, and will forever document your story of unbound, unconditional love for one another.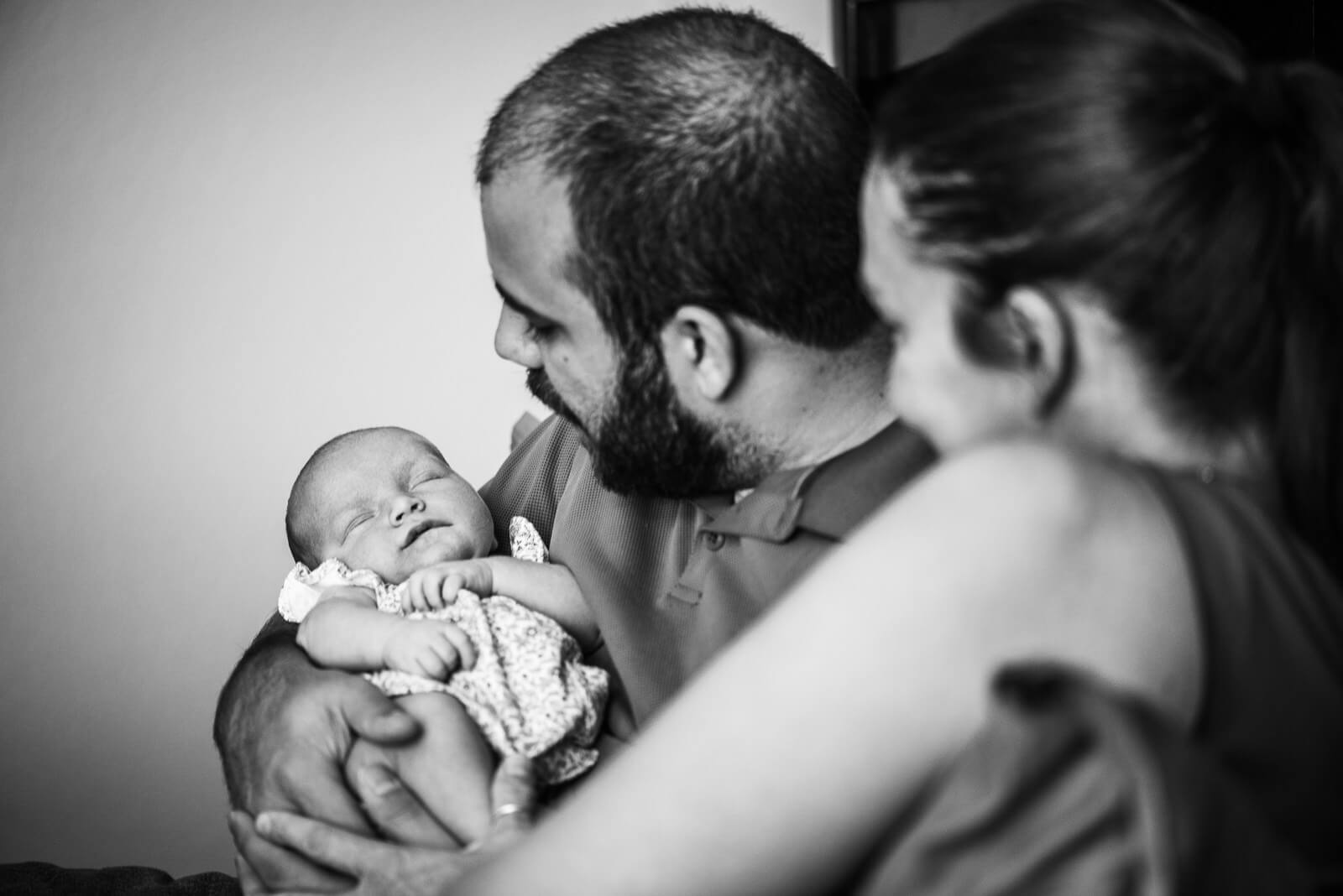 Questions to Ask an Adoption Photographer
Adoption is an incredibly authentic and cherished experience, so it is important to find an adoption photographer that is qualified and right for you and your family. To determine if an adoption photographer is a good fit, there are some questions you should ask:
What experience do you have? 
Have you photographed in courtrooms before? 
Can I take a look at your portfolio?
How are your photography sessions structured? 
Do you pose us through each photo or is it more like a lifestyle photography session?
How do you preserve these moments? Can I order prints, storybooks, wall art, or something similar?
Preserve What Adoption Day Feels Like | Taryn Kimberly Photography
At Taryn Kimberly Photography, I love to preserve these special occasions that will be remembered and cherished for generations to come. While I am a professional adoption and family photographer, I am also an adoptee myself, who treasures my own photographs of my adoption story.
With personal experience and a dedication to specializing in this space, I understand the adoption process from beginning to end. I know how unique adoption is, and I get the roller coaster of emotions that leads up to adoption day. I understand how important these photos are to not only your lives as parents, but also how valuable they are to giving context and identity to your child's life.
By hiring me, you are not only getting an expert with a fancy camera and great pictures, you are getting someone with a unique perspective that knows how to capture the excitement and details of one of the most important days of your lives. At Taryn Kimberly Photography, I love to preserve these special occasions that will be remembered and cherished for generations to come. Contact me today to request more information about my specialty as an adoption photographer, and how I can capture the beautiful story of your family.