First, let's talk about what lifestyle newborn sessions are not. They are not in a studio. There are no additional lights in the space. There is no strict, unnatural posing, and there is no scrunching baby in the basket unless it is a moses basket by your bed because those are so on-trend.  This photo below is cute right? A sweet new baby in a miniature bed – but this is NOT lifestyle newborn photography. Interested in a different way, keep reading. 
Lifestyle in-home newborn photography is more real and true to life. The focus is all about capturing what life feels like in those beginning days. I come to you. There are no props, no artificial light, and it is all about incorporating details that bring you back to this moment in time.
Lifestyle in-home newborn sessions are designed to capture your new baby in the comfort of your own home. Trust me, if you are anything like I was, leaving home 5 days postpartum with all the do-dads a new baby needs was the last thing I wanted to do with my itty baby.
These sessions are relaxed and what I call "baby led". The baby does not need to be awake or asleep, the baby is perfect as he or she is. The baby is always in natural positions, we stop when baby needs to eat, and there are so many cuddles.
Lifestyle newborn sessions highlight connection- connection between new baby and dad, baby with mom, and family dynamics between older siblings or pets in the home.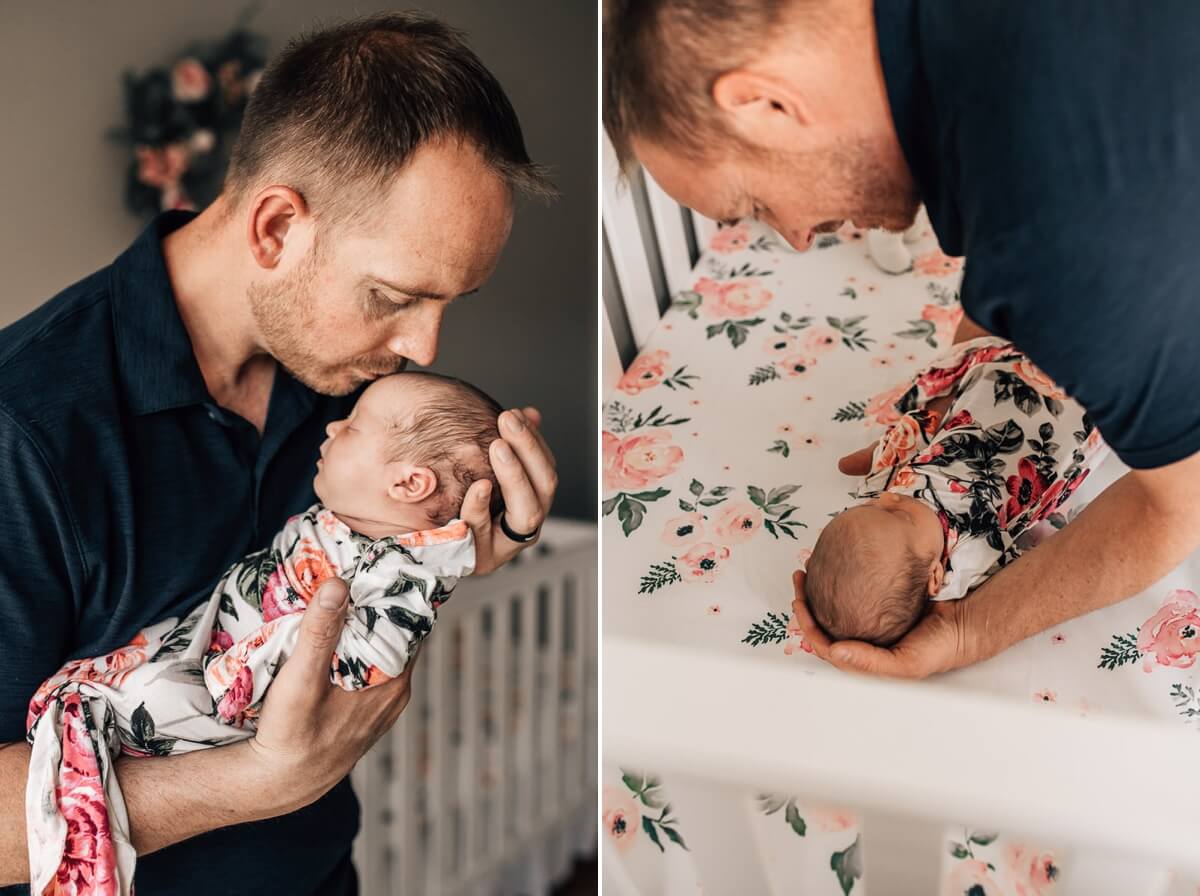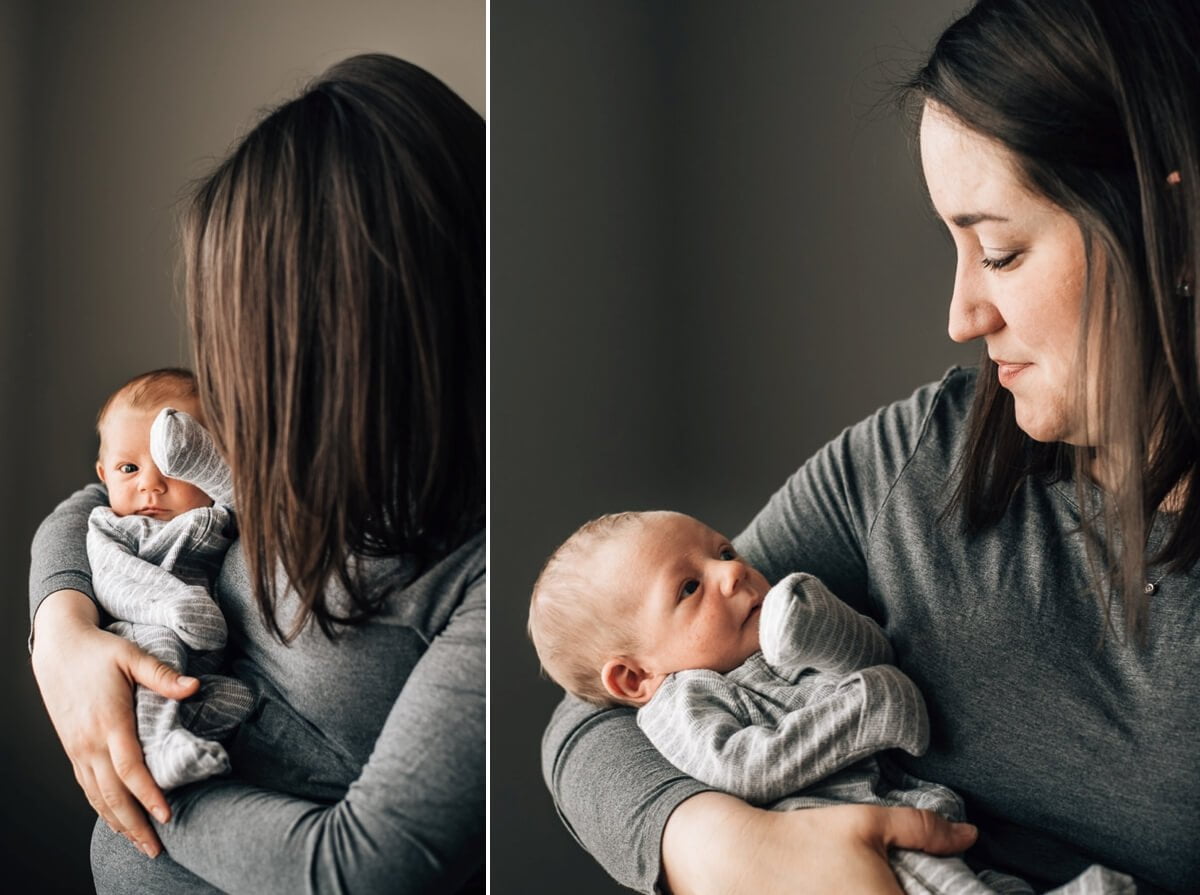 Are you worried about your toddler running the show? Melting down? I get it, this transition can be challenging for toddlers. I am a professional and prepared to interact and make special moments with them as well.
I will also focus on capturing your environment. What does the baby's room look like? Mama, we know you just spent months nesting and planning the perfect wall mural, organizing the new library of baby books, and folding the fresh laundry of those itty bitty outfits they grow out of entirely too quickly. Let's document those details.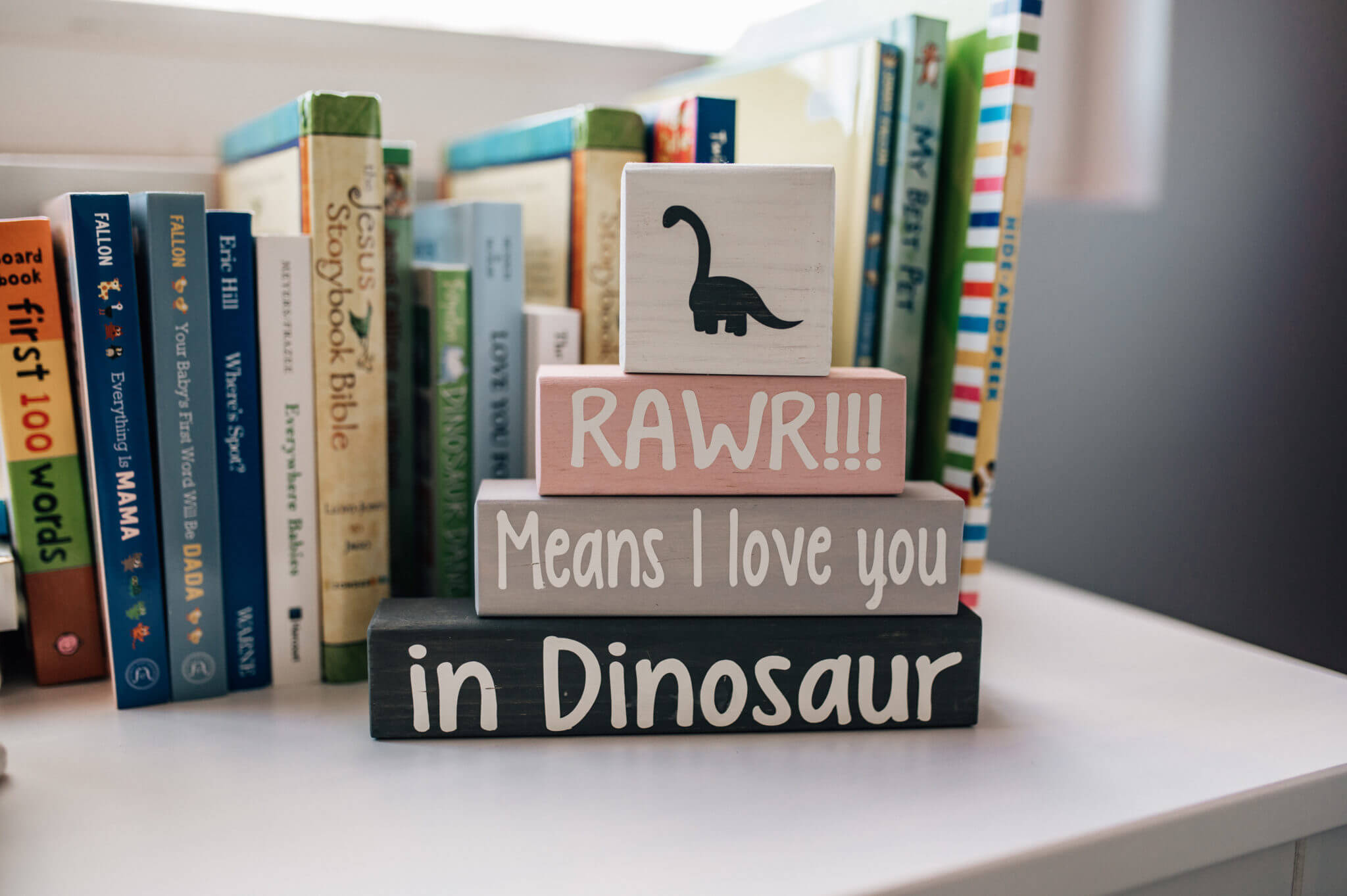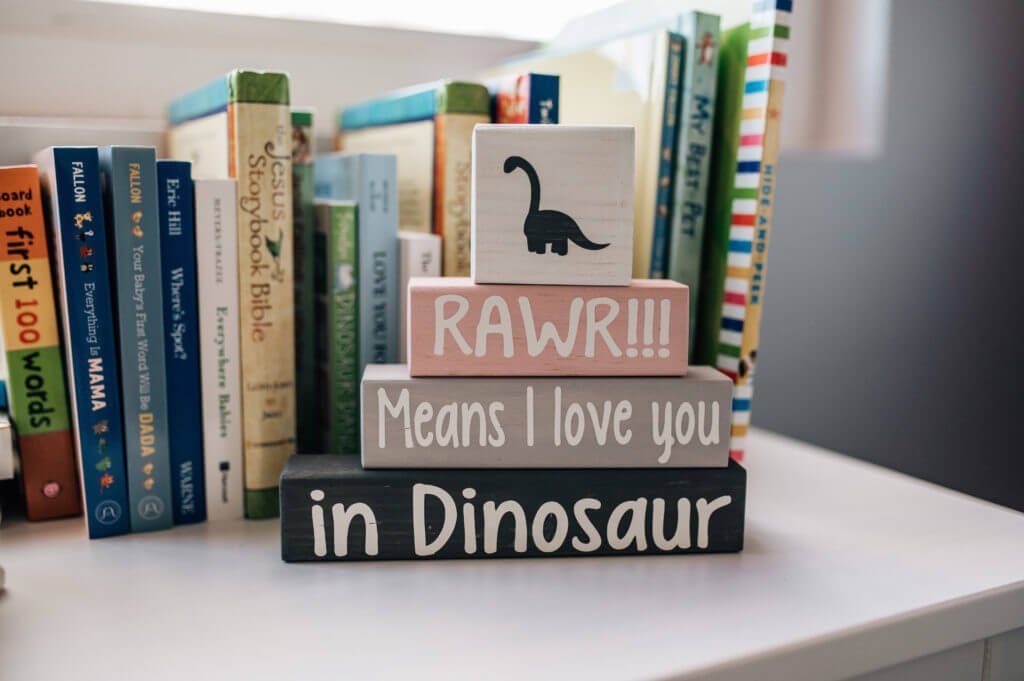 If you are worried you don't have the picture-perfect space or it didn't make sense to set up a nursery, don't let that stop you from lifestyle newborn photos. The best part of this kind of session is it is all about documenting what is meaningful to YOU. The saying, they are only little once couldn't be more true! Freeze this fleeting moment. It goes too fast, read here about "The Real Reason to Book an In-Home Newborn Session"